How much does Universal Studios Universal Orlando Express Pass cost?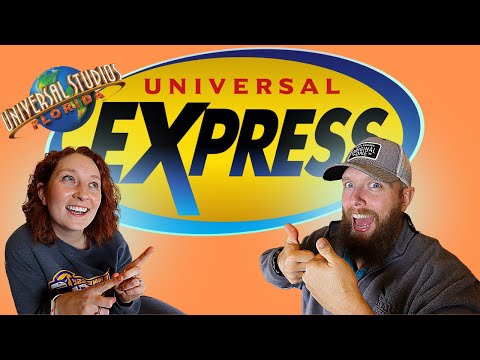 What is a fast track ticket at Universal Orlando?
Many theme parks offer a fast track ticket that allows guests to skip the regular lines at rides and attractions and thus save a tremendous amount of time. At Universal Orlando Resort, it's called the Universal Express Pass.
How do Universal Studios fast passes work?
When you approach a ride with the Universal Express pass, show it to the attendant; who will scan it. This allows you to enter the fast Pass queue. Closer to the ride loading area, the Universal fat pass line will be combined with the usual or the regular line.
How many Fastpass+ tickets can you get at Disney World?
At Disney World, each guest automatically gets three FastPass+ tickets per day and can get three more after those are used. Each FastPass+ can be used on one ride or attraction. At Universal Orlando, the Universal Express Pass is an all-day pass. (Note, however, that there are two tiers of Universal Express Passes).