What does the Apartheid Museum mean to South Africans?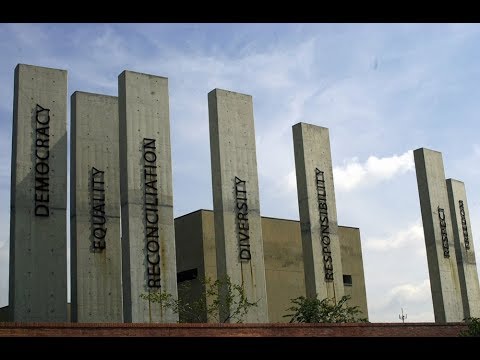 Where is the Apartheid Museum in South Africa?
The Apartheid Museum is a museum in Johannesburg, South Africa illustrating apartheid and the 20th century history of South Africa.
What is the history of apartheid?
Apartheid (South African English: /əˈpɑːrteɪd/; Afrikaans: [aˈpartɦəit], lit. "separateness") was a system of institutionalised racial segregation that existed in South Africa from 1948 until the early 1990s.