What is Balmedie beach like?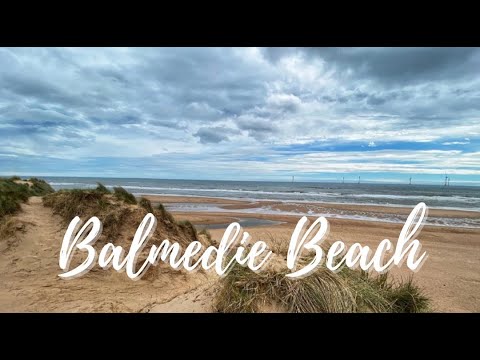 How far is Balmedie beach from Aberdeen?
Balmedie Beach. Balmedie is a flat sandy beach with sand dunes to the rear of the beach. Explore miles of beautiful flat sandy beach, located only 5 miles from Aberdeen. You can walk either north or south for several miles. Access is via the car park along board walks, through the dunes to the beach.
What is the Balmedie Country Park?
The Balmedie Country Park provides amenities within the dunes for visitors, including parking, toilets, wooden walkways across the sands and streams, picnic areas with barbecues, and a swing park with a fishing theme. The park is often used by horse riders as a starting / finishing point for beach rides with room to park a horsebox or trailer.
Why are there pillboxes on the dunes at Balmedie?
Three pillboxes were built on the dunes at Balmedie to protect a small radar station consisting of three masts. Anti-tank blocks are also located in the dunes along with remains of the barbed wire defences just to the north.