What to do in Winchester and around Winchester?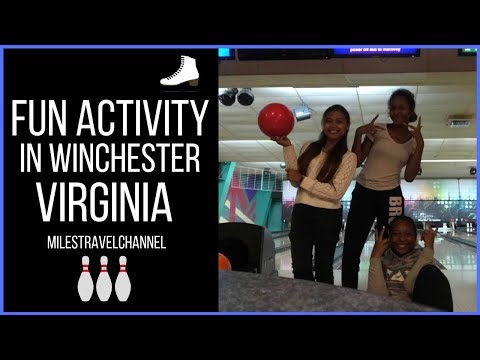 Where are the best restaurants in Winchester?
For fine dining in Winchester, start with the Michelin starred restaurant, The Black Rat (part of the same stable that looks after The Black Boy and The Black Bottle). Their renowned menu is seasonal, and they showcase local produce whenever they can, including using vegetables and herbs from their kitchen garden.
What is the best time to photograph Winchester Cathedral?
Winchester Cathedral is still a working cathedral and a critical part of the Winchester community. The exterior of the building is stunning. I found late afternoon was the best time to photograph the front of the cathedral. The interior is also very photogenic – particularly the stained glass windows.
Where is lovelovely Winchester located?
Lovely Winchester is one of the must-see towns of Southern England. Located in a valley, what is now the River Itchen originally ran through town along what is now the high street. The Romans decided to move the river east in order to build Winchester in the valley. In Saxon times Winchester was the capital of England and home to the treasury.