Why Estes Park is the best place to have a vacation?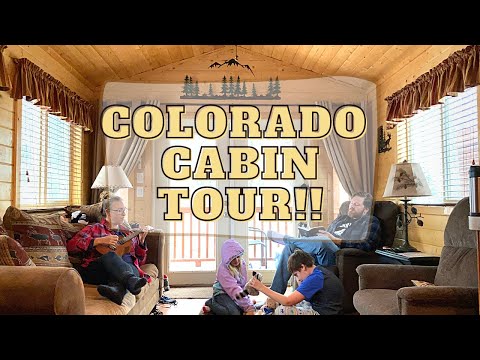 What are the events in Estes Park year round?
There are plenty of events in Estes Park year round. Some of the events are Estes Park Winter Festival (January), Wine and Chocolate Festival (February), Whiskey Warm up (March), Big Foot Days (April), Estes Park Duck Race (May), ect.. These are just a few, there are many more events throughout the year!
Is there wildlife in Estes Park?
In Estes Park you will encounter real wildlife right in your back yard. Whether you are planning a romantic getaway or a family vacation of a lifetime, Estes Park has plenty to do for your everyday getaway. If you have any questions or concerns please call at (970) 586-1606!