Why stay at Bear Mountain Inn?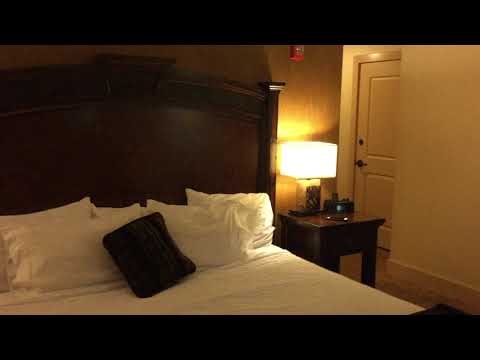 Can I stay at Bear Mountain Inn after HVSF?
You could stay at the Inn after visiting HVSF. I suggest, though, trying to stay at Cold Springs-a town only a bit farther north. To get to Bear Mountain Inn, you would have to travel back over the Bridge. There is also another inn on 9A, nearer Boscobel (HVSF).
What is there to do near Bear Mountain?
What is there to do near Bear Mountain: • Woodbury Common Premium Outlets (6.6 mi/10.6 km from the city center) • West Point Museum (5 mi/8 km from the city center) • Philip J Rotela Golf Course (7.5 mi/12.1 km from the city center) • Boscobel House and Gardens (8.1 mi/13 km from the city center)